Come, join our team! Our future is bright!
Optimized Systems is a unique and dynamic specialty engineering firm that specializes in HVAC-driven energy efficiency and operational support for facilities in multiple market sectors, and we are growing rapidly. We are currently seeking talented and motivated individuals to join our team. Optimized Systems offers professional growth, generous compensation, good benefits, and a vibrant, comfortable work environment that balances your career with your personal life.
Looking for a change for the good? Reach out and let's talk. You can contact us through our Contact page or via e-mail at LetsTalk@optimized-systems.com. Even if you don't have an updated resume, we'd like to hear from you!
Current Jobs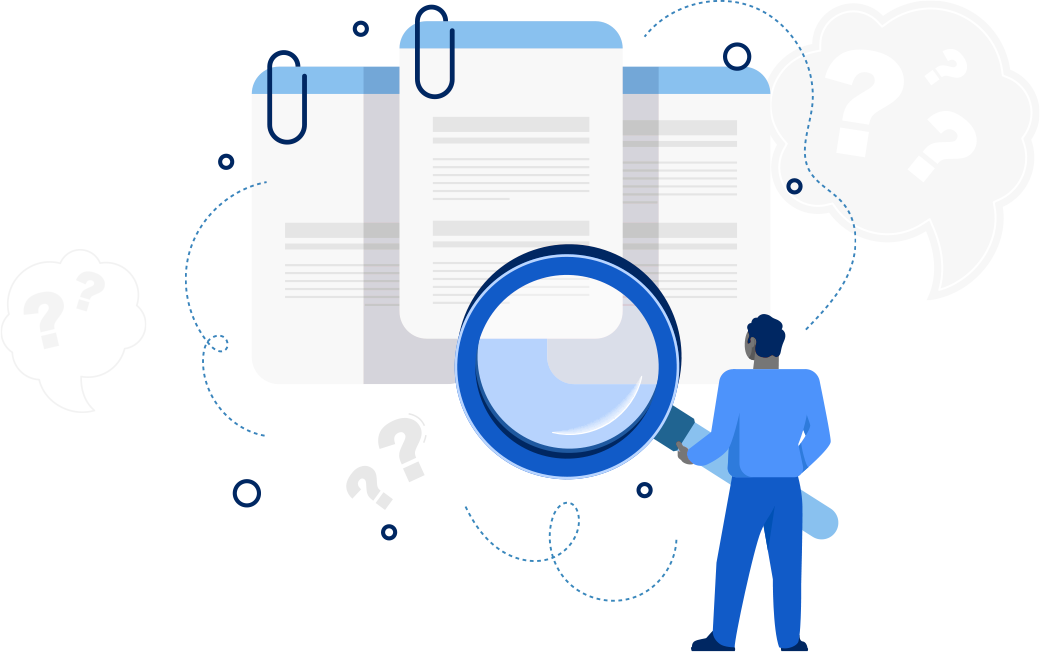 No jobs found